Welcome to the F&E Trading Federal Government GSA Customer site. F&E Trading offers a wide range of products including cameras, camcorders, mobile devices, headphones, binoculars and more all in one place for your convenience. F&E Trading offers low and competitive prices on all of our GSA and open market products.
F&E Trading aims to become the largest and most reliable global distributor in the electronics industry. The goal is accomplished with a highly knowledgeable team with years of experience in the electronics industry. At F&E, Customer satisfaction is our top priority and we are constantly making improvements to meet our consumer's needs.
F&E Trading aspires to becoming the premier source for all your electronic merchandise and we look forward to working with you in the near future!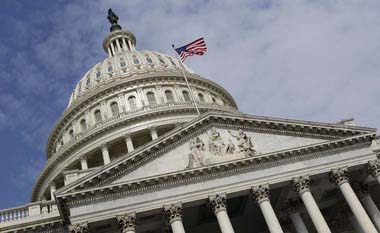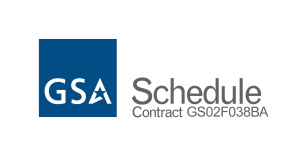 For additional information or to request a quote:
Cage Code: 6MSK2
FEIN: 26-2255022
Duns #: 969789358
GSA Contract #: GS-02F-038BA
GSA Contract #: GS-35F-330CA
GSA Contract #: GS-03F-101CA